We guarantee each student participating in our program will obtain housing in the City of Philadelphia.
The Philadelphia Center is an experiential education program, and living independently requires you to sign leases, budget, pay rent and arrange for utilities, shop for groceries and prepare meals, and learn how to negotiate an array of responsibilities, with support from TPC staff and faculty as needed.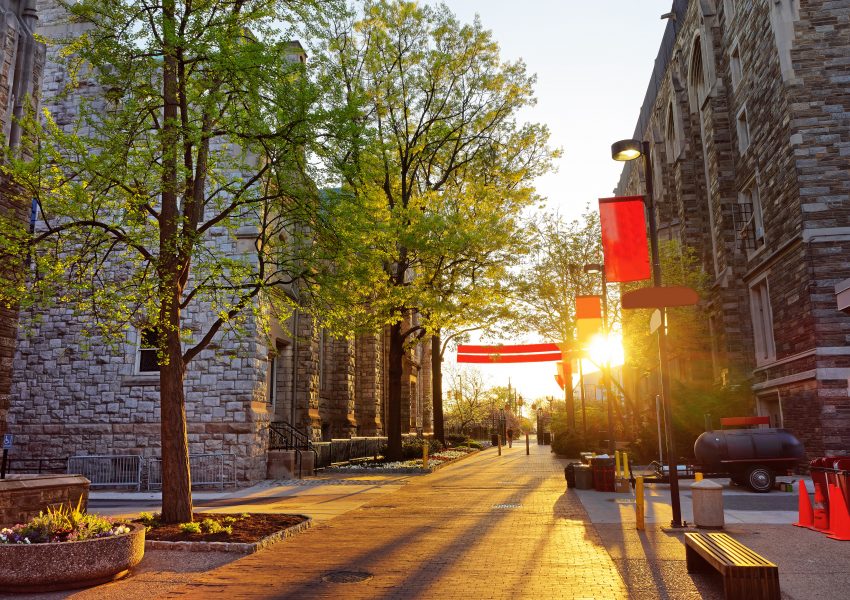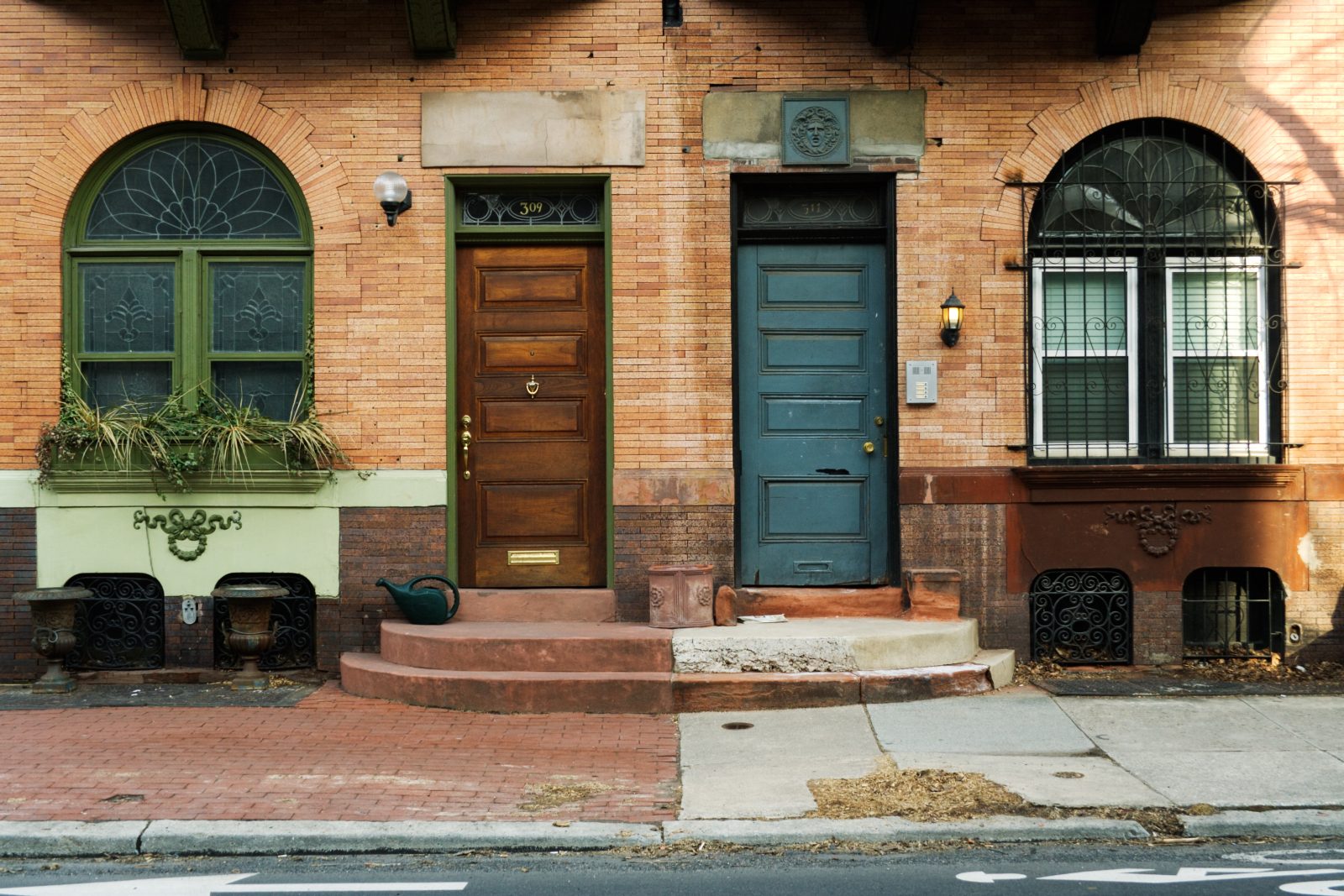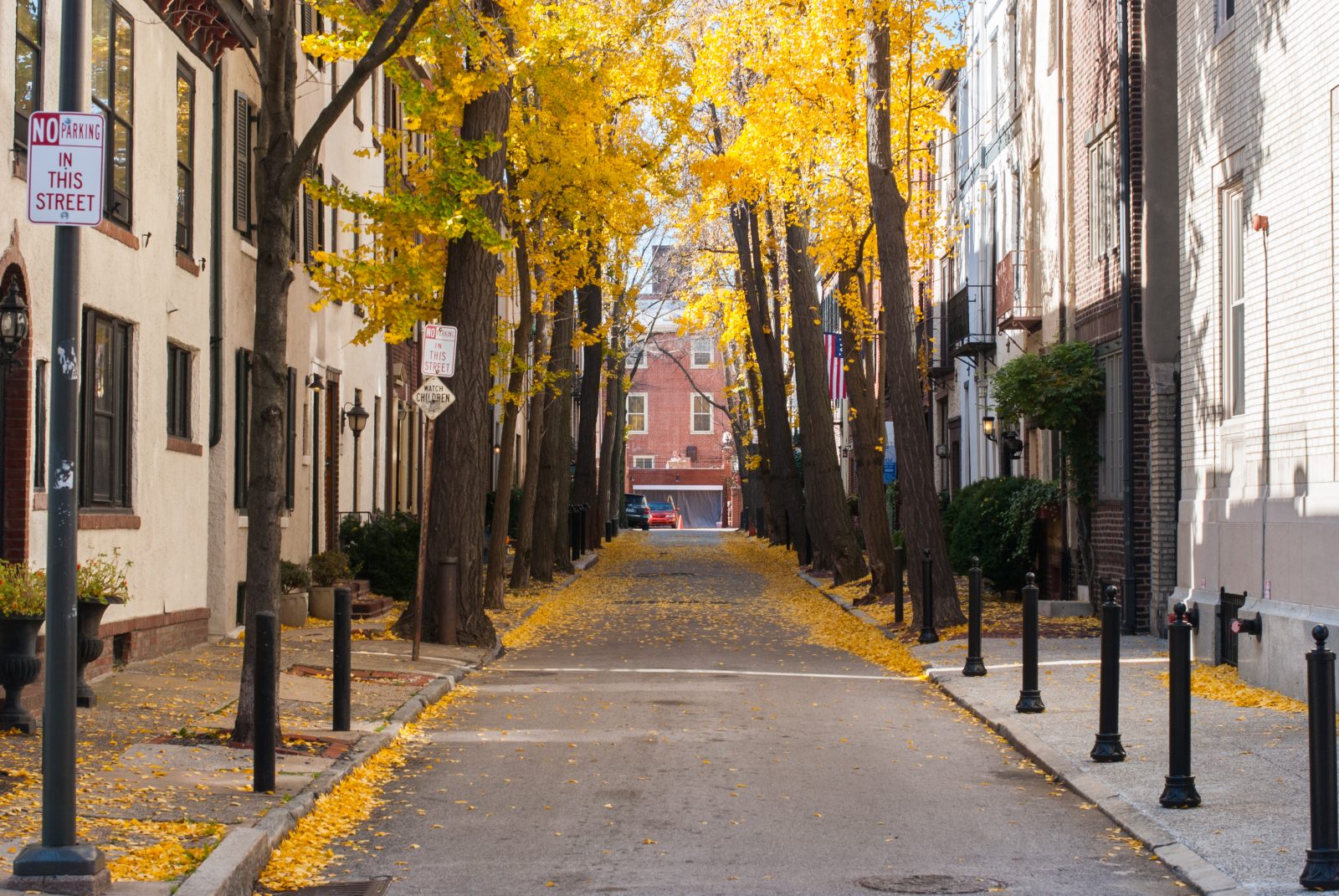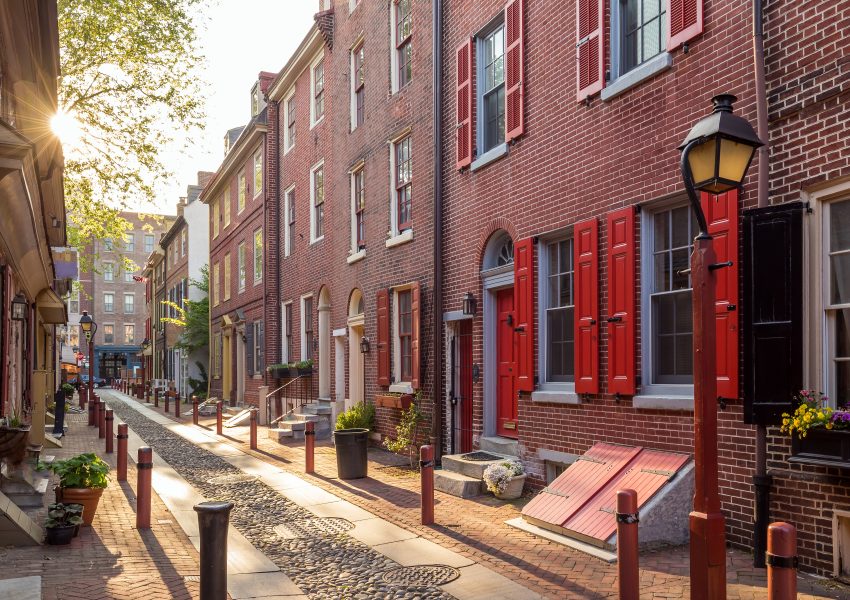 Housing in Fall or Spring (16 Week Program)
Independence, self-reliance and confidence are just a few benefits of studying in Philadelphia during fall and spring semester. Our supportive staff and faculty will assist you before your arrival as you search for, and select, housing with other students in the program. The Philadelphia Center has long-standing relationships with housing managers across the city, so you have a variety of options available for safe and reliable housing including modern loft spaces, cozy apartments in Center City, inexpensive walk-ups in Chinatown, or row houses in a quiet residential South Philly neighborhood.
Philadelphia Neighborhoods
Philadelphia spans over 140 square miles and has over 50 neighborhoods. Although Philadelphia is the fifth largest city in the country, students typically live close to Center City, within easy walking or public transportation of TPC's offices. Popular areas include Center City, University City, West Philadelphia, Chinatown, Old City, South Philadelphia, and the Art Museum area.
Accessibility
We encourage all students to participate in our housing process. We believe a lot of learning happens by living independently with your peers; however, we do not require you to participate in our housing process. If you plan to find accommodations outside TPC's housing process we ask that you discuss your plans with us before the start of the program, so we can ensure your housing choice is appropriate for the program and accessible to TPC.
Rent Expense
The cost of rent varies by neighborhood, type of dwelling and number of roommates. Students each determine where they live and with how many other students, which will determine the amount they pay. Most students spend between $600-1,000 per month.
Housing in Summer (10 Week Program)
Students who participate in our 10-week summer program live in University residence halls at the University of Pennsylvania. The Philadelphia Center subsidizes housing for participants to help defray the cost of living expenses. TPC typically rents an apartment dormitory on the campus of the University of Pennsylvania where participants live with other students in the program.